WAIKIKI,1BD CRN NOT A STUDIO, FREE PKG, WIFI, BEACH ITEMS & CALLS, CITY VIEW !
WAIKIKI, 1 BD CRN, CITY VIEW 2 WINDOW SIDES 2 Queen Beds, Trundle Sofa Sleeper !
Royal Kuhio is a hi-rise resort centrally located in the heart of Waikiki.
Beaches, shops, restaurants, & entertainments are all just a short walk away.
Across the street are McDonald's, Starbucks, Waikiki Trade Center, and Duty-Free Shop, DFS Gal...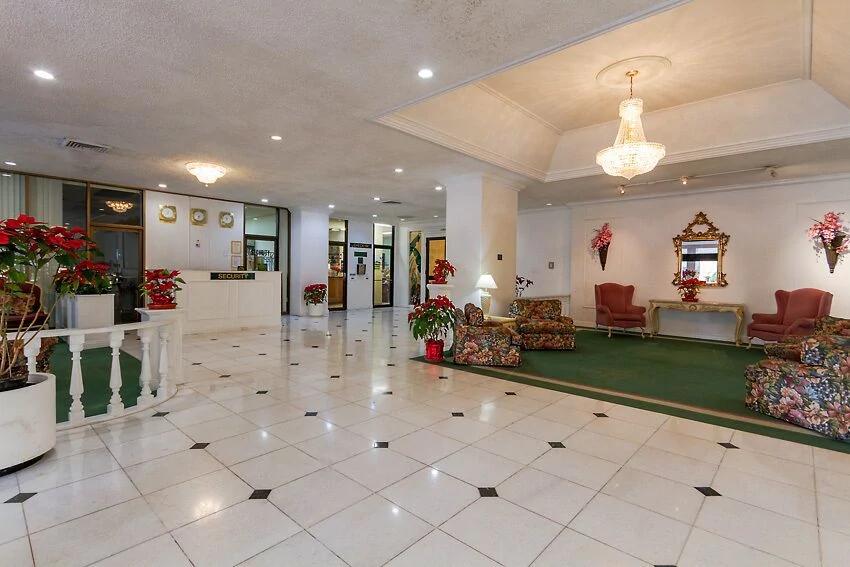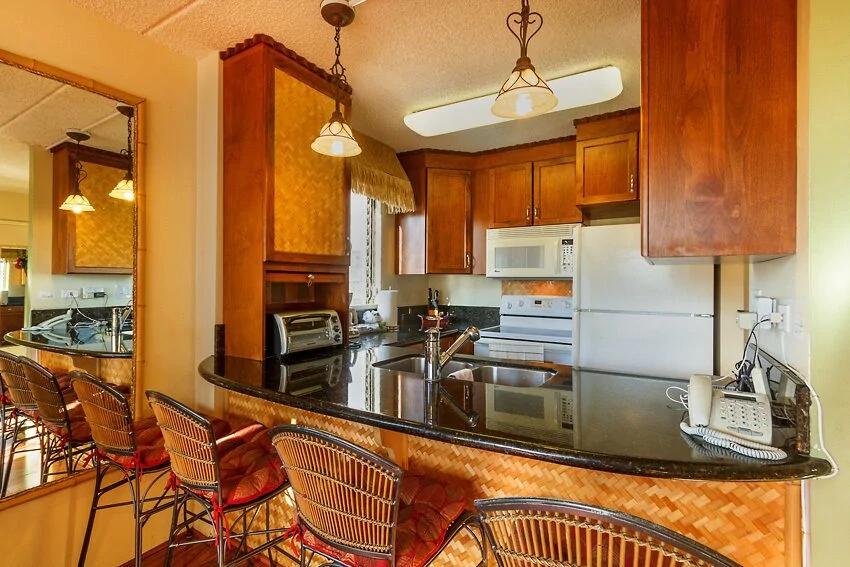 This property is beautiful, welcoming, and is in a fantastic location. This property is walking distance to everything in Waikiki!! Edna is a splendid hostess who is quick to respond to any question or need. Our family loved our stay and will stay here again!
My wife and I stayed at Edna's Waikiki Condo celebrating our 45th anniversary. This property served as a welcome oasis. The location is in the middle of all the action. In a perfectly secure building which included gated parking a mere ten minutes from a beautiful beach, who could ask for more. Her attentive staff was ever present; helping us ...
I stayed with two friends at this property. We had such an amazing time. The condo was very clean upon arrival and Edna was very responsive to any questions we had. It was in an amazing location. Walking distance to many shops, restaurants, and the beach. It was so nice to have all the beach toys and boogie boards to use! We didn't rent a car ...
The place is clean and organized. We ran into a bit of an issue when checking in because we didn't get the check-in instruction beforehand but the host was very responsive and helped us checked in. During our stay, there was an issue with water leaking from the dishwasher, even though we didn't use it, that leaked into the apartment below us. So...
Great one bedroom right in the heart of Honolulu. Stocked very well and very clean! Within walking distance to everything! Great having a spot in the parking garage. Edna was very responsive and gave great suggestions! Really enjoyed staying here and definitely will be back!