WAIKIKI,1BD CRN,FREE PARKING,WIFI, BEACH ITEMS ,CALLS, NETFLIX, YOU TUBE !
The building is a hi-rise resort centrally located in the heart of Waikiki.

Beaches, shops, restaurants, & entertainment are all just a short walk away.

The newly redesigned International Market Place, a world-class shopping, dining, and entertainment destination featuring a curated mix of upscale and lifestyle brands, and ...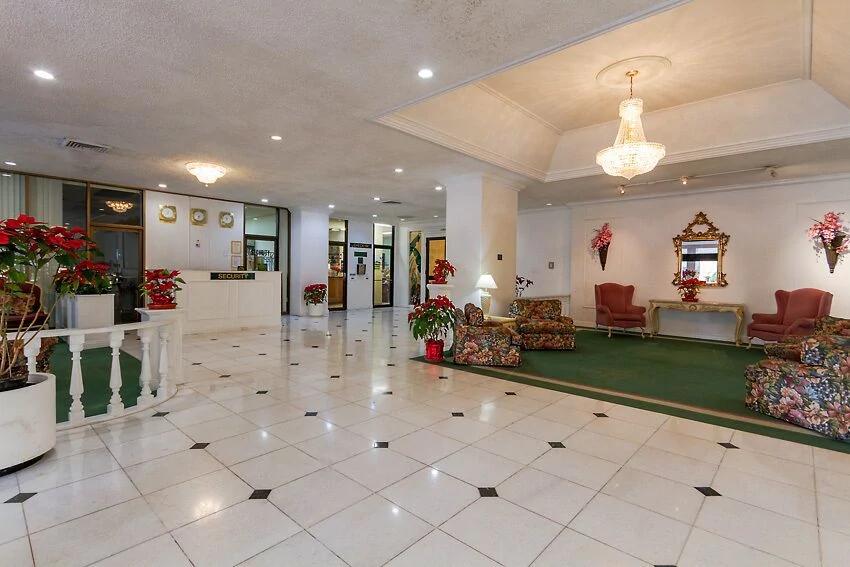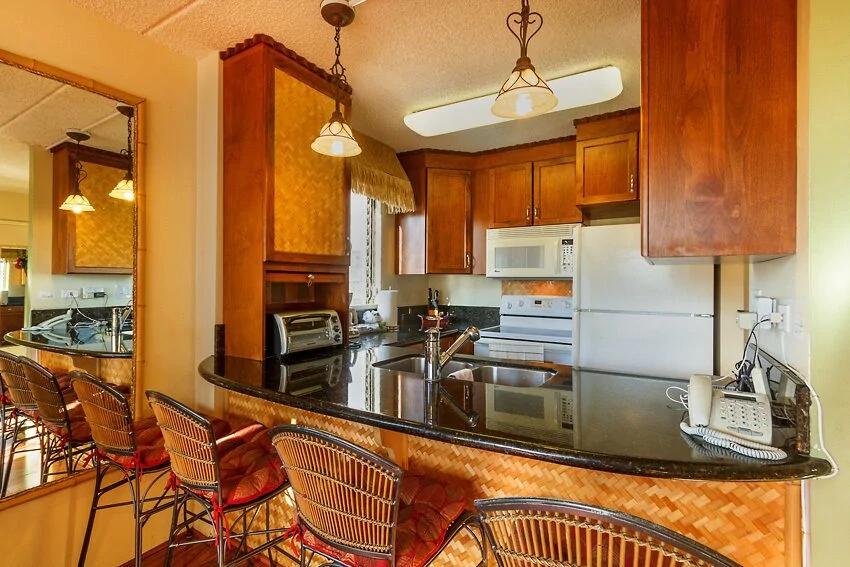 Location. Excellent. Wish we had a longer stay. It was great to have beach play stuff available. The only negative was the parking. The security was not a big help.
Awesome stay as usual! Thanks Edna
We loved the condo! The host was so kind and responsive. Check in was easy. The location is close to everything! The pool is heated and wasn't crowded! We would highly recommend staying here!!!
Perfect stay, couldn't have been happier. We will definitely recommend Edna's condo to family and friends. The location was amazing, walking distance to the beach, entertainment, shopping, & restaurants. Condo was cute and comfy. We had an issue with the shower and Edna was easily accessible and was able to get us help within minutes. I'll...
This has been one of the best experiences I have ever had with a rental. From the original booking to the great recommendations during the stay, Edna was fantastic at staying in touch and making sure this was a great experience. I would highly recommend booking here if you want a central location with quick access to the beach.